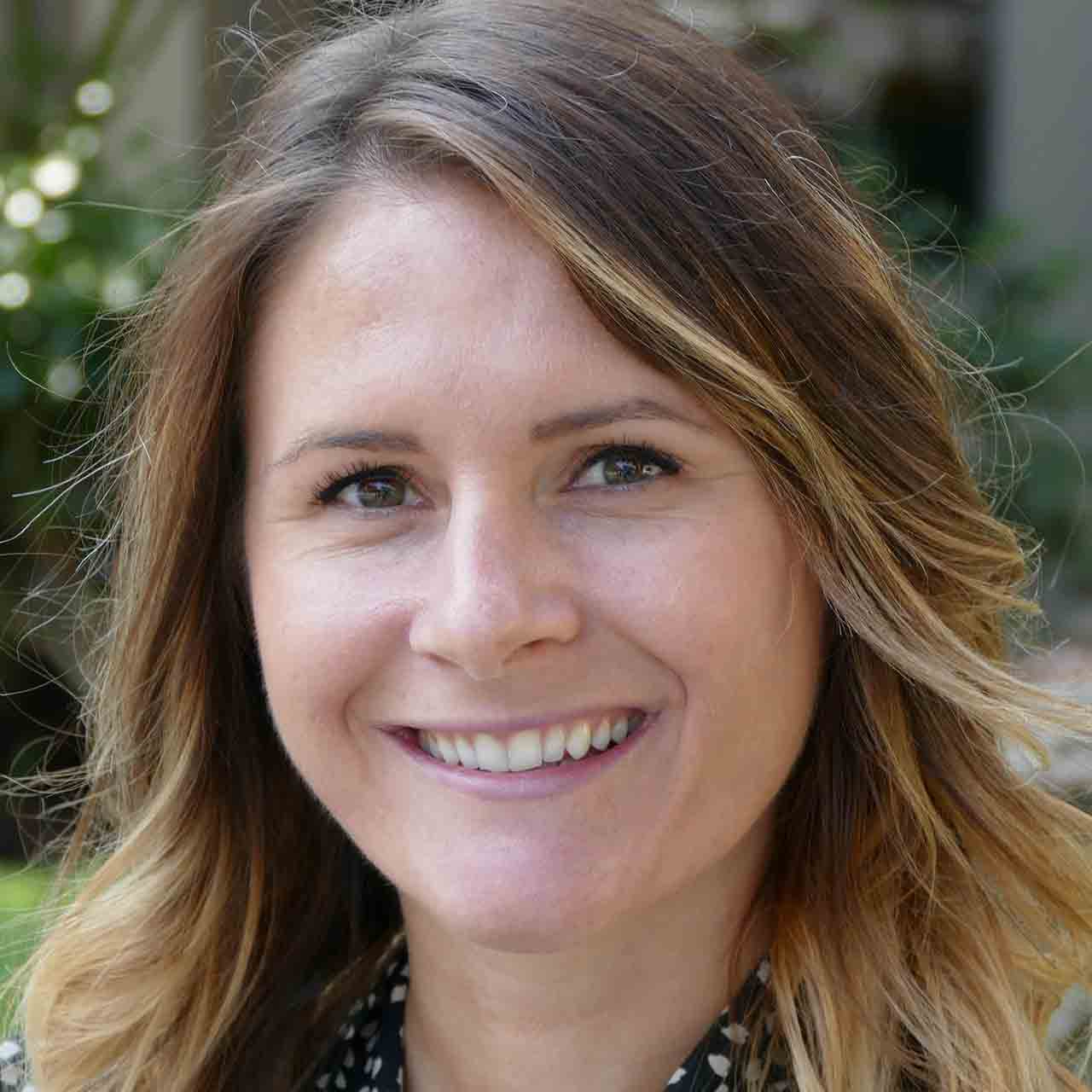 Ashley Sutton, CPA - Tax Manager
Ashley Sutton joined the team at Douglass + Liebig in June of 2017 with a strong background in public and private accounting. After graduating from CSU, Sacramento with her MS in Accountancy, she joined one of the top 8 accounting firms in the United States where she developed expertise in preparing complex corporate, partnership, individual, and trust tax returns and managed a variety of clients in diverse industries from real estate to agriculture and manufacturing. She specialized in flow-through entities and enjoyed the process of completing the puzzle between entity and individual. The company utilized her skills and effective communication to provide preparation support to teams across the country in order to meet strict deadlines.
Seeking a new opportunity, Ashley ventured into private accounting and worked for a multi-billion dollar manufacturing company. Through her tenacious follow-through and investigative skill, she was able to uncover a large booking discrepancy and freed up nearly $75,000 in assets for the Sacramento plant to utilize.
Craving the exciting life of deadlines and ever-changing tax law, Ashley returned to public accounting where she enjoys helping clients work through tax and accounting questions to develop and implement tax-saving strategies and improve overall financial statement reporting.