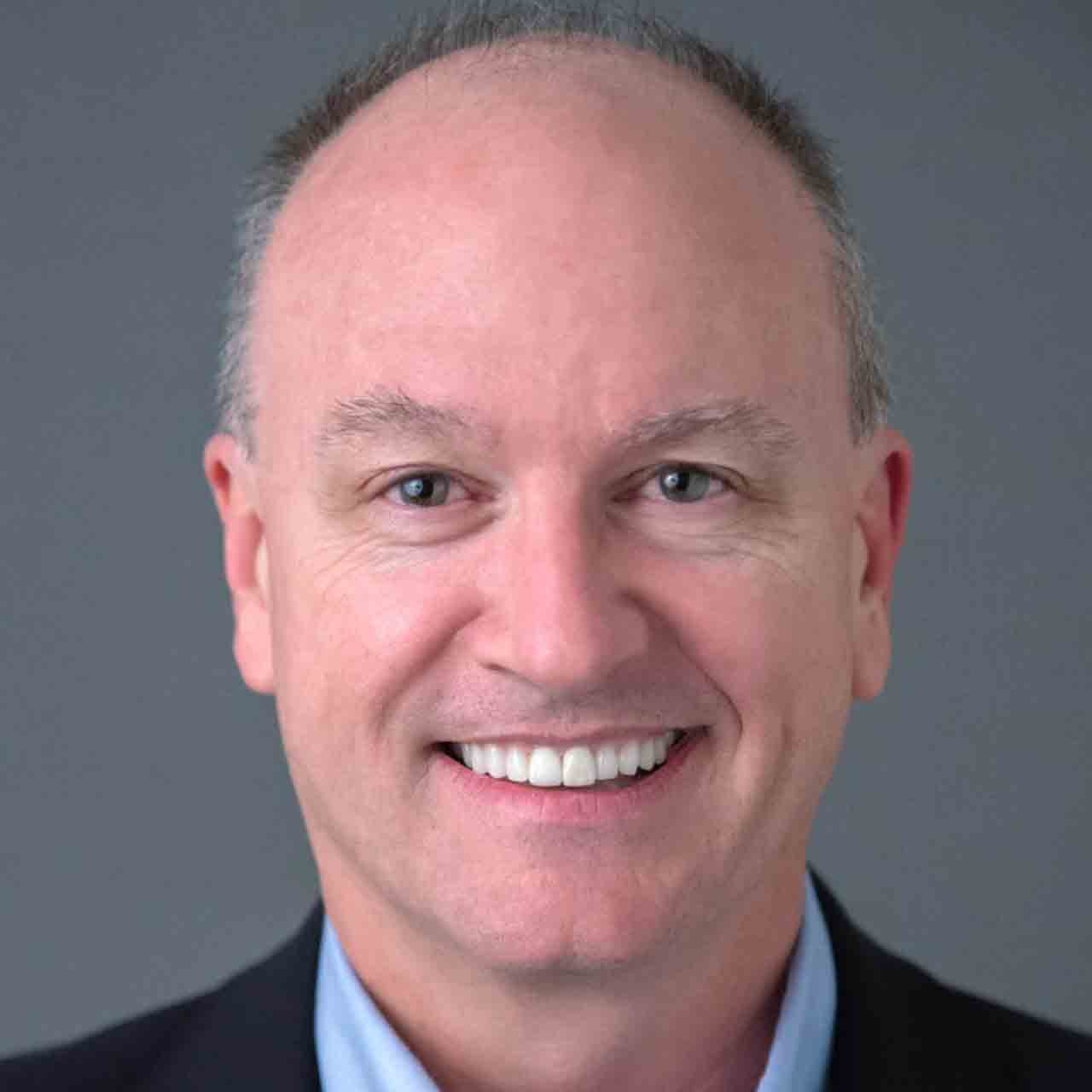 Burt Douglass, CPA - Partner
Burt Douglass is an entrepreneur at heart, which means he's passionate about helping business owners succeed. Having built and sold successful businesses, he knows what it takes to get a fledgling business off the ground, grow it into a multimillion dollar international company, and then sell it at the right time to maximize stakeholders' investments.
As a CPA and consultant, Burt has worked with more than 2,000 business owners at companies ranging from mom-and-pop shops to global enterprises with $5 billion in annual revenue. He understands that the basic principles of success are universal – maintaining positive cash flow, controlling operating expenses, reducing the impact of taxes for example – but he also knows it's critical to thoroughly understand the specific circumstances of each company.
Burt started his career as a small business tax specialist with Deloitte and KPMG, where he worked for six years with a variety of clients in construction, manufacturing, engineering, logistics, architecture, healthcare, venture capital, stock trading exchanges, automobile dealerships, insurance, oil and gas, wineries, and farming.
Following that experience, Burt worked as a CFO at an insurance agency/broker, where he was instrumental in building the firm to become the largest agency in the Central California region. Afterwards, as the owner and CFO of a consulting and software development company, he grew the business to $25 million in contract revenue before selling it.
For the past 12 years, he has been an owner and president of Douglass + Liebig, CPAs. The CPA firm works primarily with business owners of small to medium-sized companies, providing financial and tax coaching to improve cash flow, reduce taxes, increase value in the business, and improve internal work flow. Douglass + Liebig, CPAs focuses on tax planning to ensure business owners retain more of their earned income.