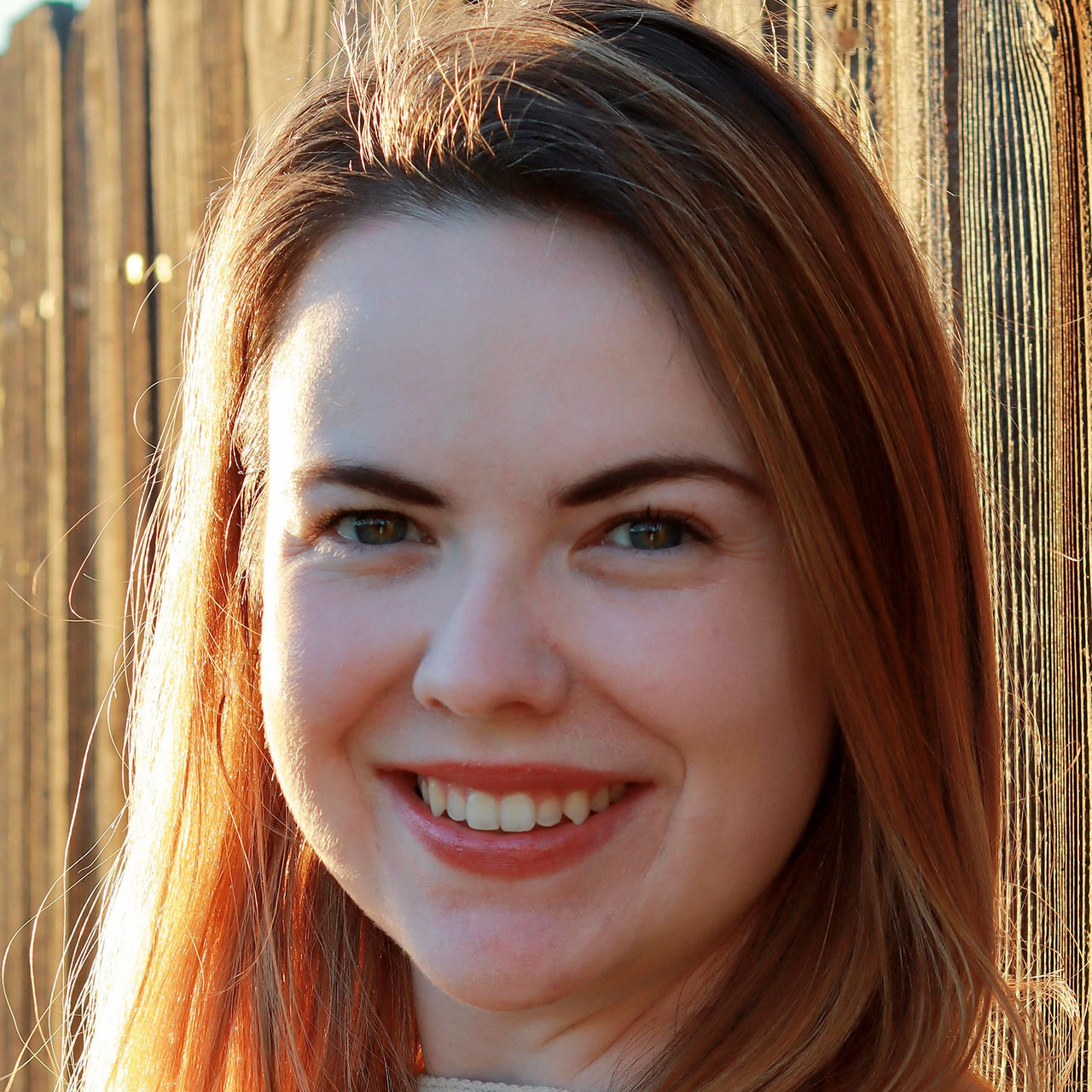 Jenn Benedict, CPA - Senior Accountant
Jenn Benedict joined the Douglass + Liebig team in January 2018 as an accounting intern while completing her final undergraduate semester at CSU, Sacramento. In May of 2018, Jenn graduated with a Bachelor of Science in accountancy and a Bachelor of Arts in public relations. Upon graduation, Jenn transitioned into a full-time position as staff tax accountant.
During her time as staff tax accountant, Jenn has developed her skills in tax preparation, tax research, tax planning, and client bookkeeping. With these skills, Jenn has been able to provide support to clients as they navigate through bookkeeping and tax issues. She has also assisted our business clients with more specific tasks, such as securing the Paycheck Protection Program loan and provided the calculations needed to apply for full loan forgiveness.
Prior to joining Douglass + Liebig, Jenn worked at the Sacramento Zoo as its Volunteer Programs Intern during the 2017 fall semester. Within this position she assisted the Volunteer Coordinator in writing monthly volunteer newsletters, training volunteers, creating new training material for docents, and coordinating events such as Boo at the Zoo and CHP Cadet Volunteer Day.
In January 2022, Jenn completed the requirements to be officially licensed as a Certified Public Accountant and has moved into the role of senior accountant. She is eager to continue expanding her knowledge in the tax field and is looking forward to providing support to our clients in this new role.