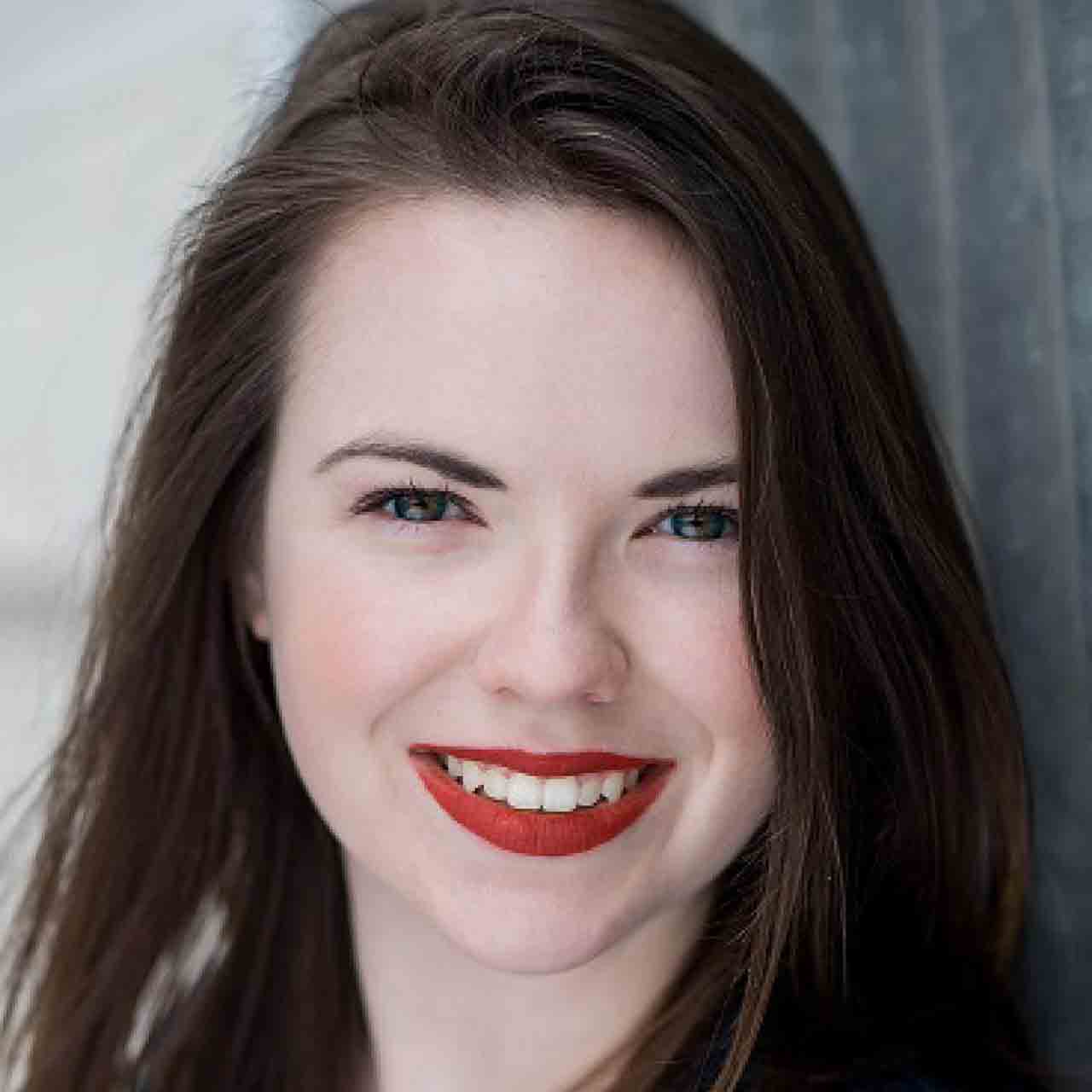 Jenn Benedict - Staff Accountant
Jenn Benedict started with Douglass + Liebig, Inc. CPAs as an accounting intern at the start of 2018 and began her full time position as Staff Accountant on May 24, 2018.
Jenn graduated from CSU, Sacramento in May of 2018 with a BS in business administration with a concentration in accountancy and a BA in communication studies with an emphasis in public relations. During her time at CSUS, she became a member of Accounting Society and the Sacramento dance community.
Prior to beginning her accounting internship, Jenn worked at the Sacramento Zoo as its Volunteer Programs Intern during the 2017 fall semester. Within this position she assisted the Volunteer Coordinator in writing monthly volunteer newsletters, training volunteers, creating new training material for docents and coordinating events such as Boo at the Zoo and CHP Cadet Volunteer Day.
Wanting to further her application of her public relations education, Jenn became involved in writing news releases and reaching out to local high school dance teachers to help promote Prelude Sacramento Urban Dance Competition; a Sacramento dance competition that was founded in 2015.
Jenn is eager and driven as she combines both of her degrees in her position as Staff Accountant where her accounting education supports clients as they navigate through bookkeeping and tax issues.