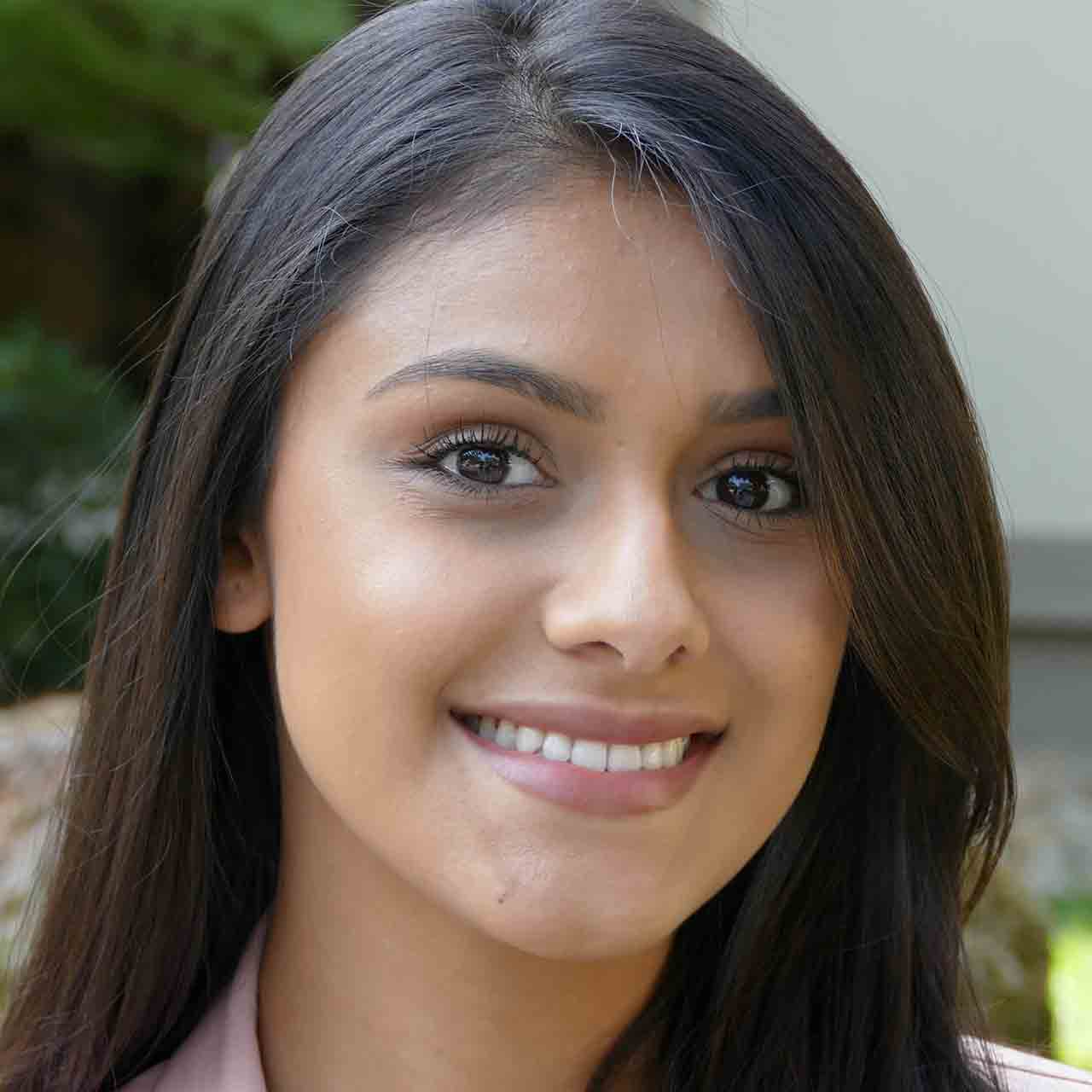 Marlene DeAnda - Director of Operations
Marlene DeAnda joined the Douglass + Liebig, Inc. team in February of 2018 and has been eagerly supporting clients ever since. She is here to assist our clients with any general questions and information about our business, website, client portal and provide outstanding service to our clients. Marlene prides herself in helping our clients through any form of communication whether it be via email, telephone call or face to face interaction. She is friendly and ready to accommodate you in any way she can.
Marlene works with Jeff and Burt weekly to ensure our office runs as smoothly as possible for both the staff and the client. She oversees client support and makes sure our clients are satisfied with our business and the process is as easy as possible for all parties.